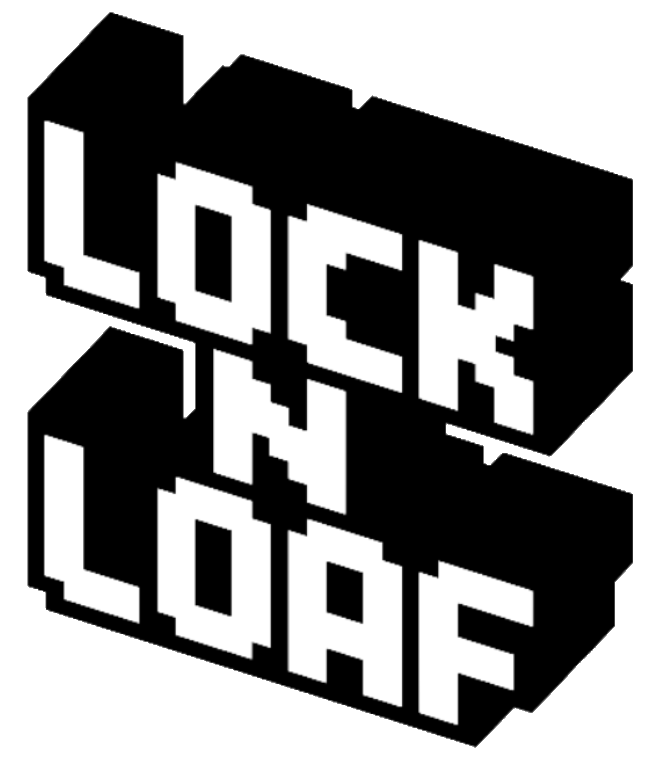 Lock n Loaf
A downloadable game for Android
This is a prototype for a student project. The brief asked for "levels" generated from text file for streamlined content creation, and so we present arrangements of ingredients that you can make a sandwich out of. Scoring system awards diversity and we may use real-world nutrition and calorie values mostly for laughs as we don't want to be too preachy.
This is a prototype and there is no content as yet beyond level 0.
Design and Models by Paul Frame
Design, Effects & Scripts by Joshua Bidwell
Music and Sounds by Patrick Duck, Hudson Greening, Cheuk Nam Wong, and Kalesh Tamil Selvam
Models created with MagicaVoxel
Install instructions
The download is actually a .apk file for Android. You will need to enable 3rd-party apps or something in your Android settings and drop the .apk into your device's downloads folder to play.